Living in the 21st century has advantages, but managing the accumulation of belongings is challenging. With the rise of consumerism, the desire for the newest gadgets, fashion trends, and home decor has caused spaces to become cluttered with frequently underutilized or neglected items.
You can do several ways to reduce clutter and waste. One is to declutter regularly, and other options are recycling and composting. But how will you do it if you don't have time to haul everything? Junk Mission is an OC junk removal and hauling company that serves Huntington Beach, CA.
This article will explore how Junk Mission can help you with your clutter dilemma–how and what services you can get and why you should choose us for these services.
OC Junk Removal and Hauling–What We Are All About
Junk Mission extends far beyond the simple removal of unwanted objects. It is a movement committed to transforming both spaces and lives. Junk Mission aims to declutter and reduce waste through appropriate disposal techniques. This commitment aligns flawlessly with the environmentally conscious nature of Huntington Beach.
As a locally-owned company, we continue to serve various areas across Huntington Beach. Our services cater to residential and commercial areas in Bolsa Chica-Heil, Goldenwest, Newland, Oak View, and Adams.
Why Huntington Beach Residents Trust Us
Junk Mission's alignment with the community's values is one of the primary reasons why residents of Huntington Beach choose the organization. As a local service provider, we comprehend the city's distinctive culture and way of life. This in-depth knowledge enables us to tailor our services to the specific requirements of Huntington Beach residents, fostering a sense of familiarity and dependability over larger, more generic companies.
Our team of removal and hauling experts is knowledgeable about the updated legalities and regulations when it comes to waste management in Huntington Beach. We evaluate each item and decide with sustainability in mind. Per the community's environmentally conscious attitude, we repurpose or recycle to give hauled pieces a second life.
Most of our clients commend us for being punctual, professional, and having fair prices. Our commitment to our clients ensures we finish every project carefully, efficiently, and on time. With our simple booking system, residents and business owners can experience the transformation of their spaces without the stress and strain often associated with decluttering.
Services Offered
The path to a clutter-free residence begins with a comprehensive evaluation. The team at Junk Mission works closely with homeowners to identify areas that require decluttering, to comprehend their preferences, and to create a customized solution. Whether appliance, furniture or shed removal, we handle all the heavy lifting and ensure to remove items safely and efficiently.
We understand that accumulating unwanted items and outdated equipment in offices and retail establishments can hinder productivity and create an unprofessional atmosphere. Commercial spaces vary widely in size and layout, presenting unique clutter challenges. Junk Mission develops strategies that address the various clutter issues of each establishment, whether it's an office space needing electronics removal or a retail store looking to clear out excess inventory.
Apart from removal services, we provide light demolition, estate, garage, attic, and storage cleanouts.
How It Works
Junk Mission offers a seamless junk removal process. You may contact us through our quotation form from our website or phone number. We only need the required service, contact details, and a service request description. Once we receive the information, we will provide a same-day service quote. You can schedule a convenient appointment if you are satisfied with the quotation.
Here is a step-by-step process on how we do the junk removal and hauling on the designated day:
Assessment of the items for removal while taking note of the specific notes or instructions.
Our team starts with the removal process. We handle all the heavy lifting, ensuring our team's and your property's safety.
After removing the items, we sort the recyclables and those we can donate or repurpose.
We bring the items to appropriate facilities or charity homes.
Depending on the amount of junk and distance to facilities, we finish a typical junk removal and hauling process within a day.
Eco-Friendly Practices and Sustainability
Landfills being a primary environmental concern, we treat this matter seriously. Our strategy focuses on minimizing landfill contributions to the bare minimum. Recycling, repurposing, and donating ensure that only a tiny portion of the collected items are in landfills.
The commitment of Junk Mission to recycling extends beyond basics. When we identify the recyclable products, we transport them to recycling facilities. Our people ensure that we divert recyclables from landfills, including electronics, paper, glass, and plastics, conserving resources and reducing the carbon footprint.
Aside from facilities, we partnered with local charities and organizations to donate usable items. Some are Goodwill of Orange County, Illumination Foundation, Laura's House, and Human Options. These items find new homes where they can continue to serve a purpose, thereby contributing to the well-being of individuals and the community.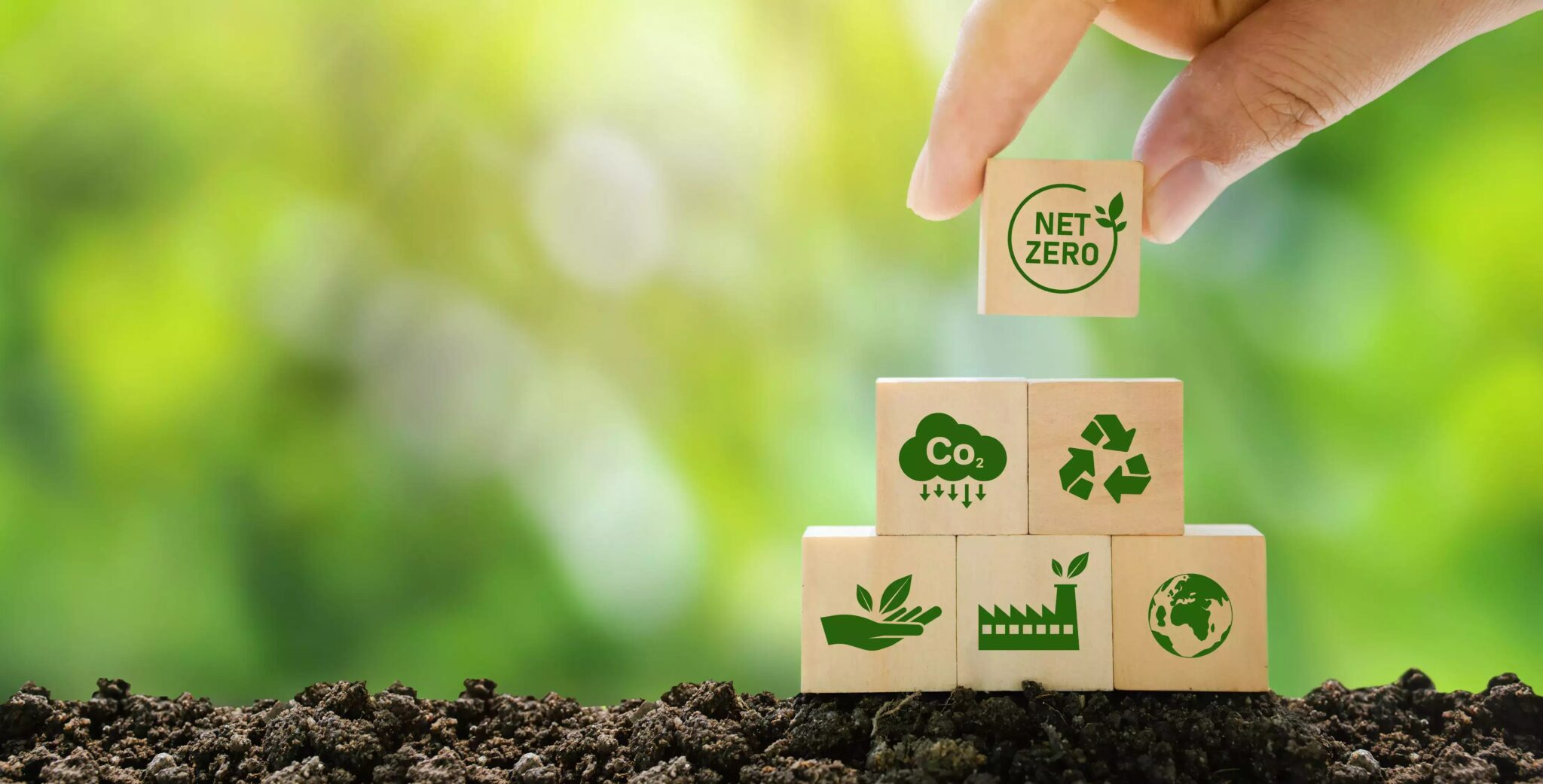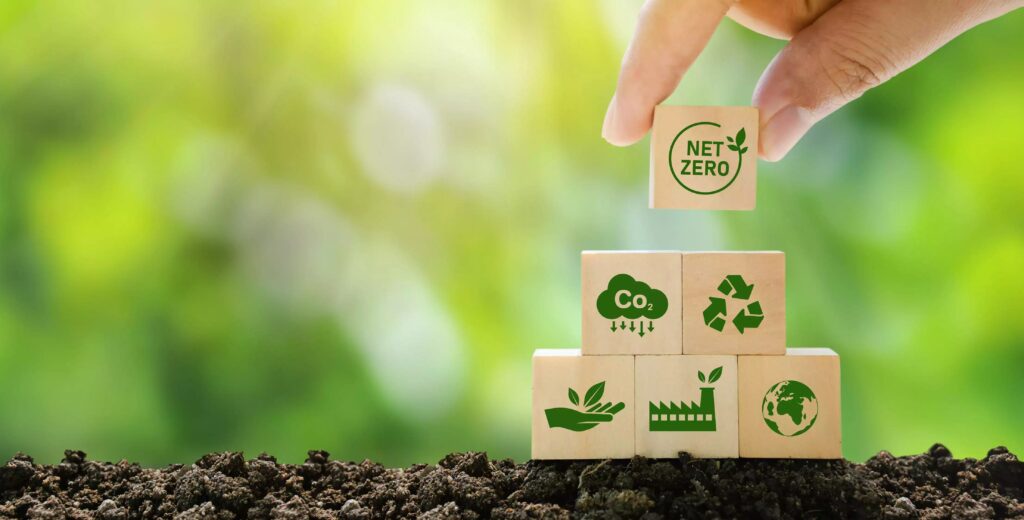 Pricing and Special Offers
Our pricing model follows transparency and value. We believe in providing a clutter-free environment with no hidden fees or surprises. We base our prices on the number and type of items we remove. This itemized approach ensures that you pay only for what you want to remove, optimizing the value you receive.
Sometimes, we quote construction, debris, and yard trash by weight. Our free assessment outlines the costs involved, giving you a clear understanding of what to expect.
Throughout the year, Junk Mission offers seasonal deals that can result in substantial savings. These discounts make junk removal an even more economical project. We also offer discounts for additional services besides junk removal and hauling. Bundle discounts allow you to save when you opt for comprehensive clutter removal solutions.
FAQs
Are there same-day services available?
Yes, Junk Mission is mindful of the urgency of clutter elimination. Our team strives to provide services on the same day whenever possible.
Can you handle the heavy lifting?
Yes. TJJunk Mission can manage heavy lifting and oversized items, ensuring the safe and efficient removal of these items from your space.
What happens to the hauled items?
Junk Mission is devoted to environmental responsibility. When possible, we recycle items, donate usable items to local charities, and dispose of non-recyclable items following regulations.
Cleanup and Additional Services
Eliminating clutter is the initial step in attaining a clean and organized space. Junk Mission goes above and beyond by offering post-hauling cleanup services. After removing items from your area, their team ensures it is thoroughly cleaned and set for its new purpose. Junk Mission clears your space of dust, debris, and any other traces of clutter, leaving it clean and inviting.
Whether you have recently completed a construction project or a renovation, it may leave significant debris. Junk Mission removes construction debris, broken items, and other refuse. Their efficient and conscientious approach guarantees that your space is free of project debris and ready for its intended use.
Dealing With Special Cases
Hoarding can create complex and overwhelming situations. Junk Mission approaches cases involving hoarding with understanding and professionalism. We approach the removal process carefully, ensuring a seamless transition to a clutter-free environment.
Large-scale debris removal requires specialized knowledge, which Junk Mission possesses. Whether it's a commercial space, a construction site, or any other circumstance with significant volume, our skilled team efficiently manages bulk waste. We have the equipment, resources, and strategic planning to take on large projects while remaining committed to responsible waste disposal.
Similar to construction, renovations can leave behind a mess of debris and waste. Junk Mission provides renovation clearance services that restore the space's order. We remove all construction materials, discarded items, and renovation-related debris.
Why Choose Us
The streamlined procedures of Junk Mission ensure quick and hassle-free removal of unwanted items, saving you time and effort. From residential to commercial bulk waste removal to post-renovation cleanups, Junk Mission provides various clutter removal services to meet multiple requirements. Our waste management practices adhere to regulations, ensuring we discard non-recyclable materials ethically and responsibly.
We operate with all the necessary licenses and permits that comply with Orange County's legal requirements. Additionally, we maintain adequate insurance coverage for additional peace of mind.
Check this vlog to know more about us:
Conclusion
Regarding junk removal in Huntington Beach, Junk Mission is the leading service. We stand out for our commitment to efficiency, eco-friendly practices, competitive advantage, and service excellence. Our people transform spaces and lives with comprehensive residential and commercial bulk waste and renovation remediation services. Choose us for debris elimination that clears your space and contributes to a more sustainable future.
Ready to reclaim your space? Contact Junk Mission today:
Website: www.junkmission.com
Phone: (714) 716-2060
Email: info@junkmission.com
Additional Information
Know more about what we can do to your space. Visit our social media channels for client reviews, removal videos, and photos:
Facebook: https://www.facebook.com/JunkMissionLLC/
YouTube: https://www.youtube.com/@junkmissionusa/about
Yelp: https://www.yelp.com/biz/junk-mission-hauling-and-junk-removal-garden-grove-3
Book an appointment now